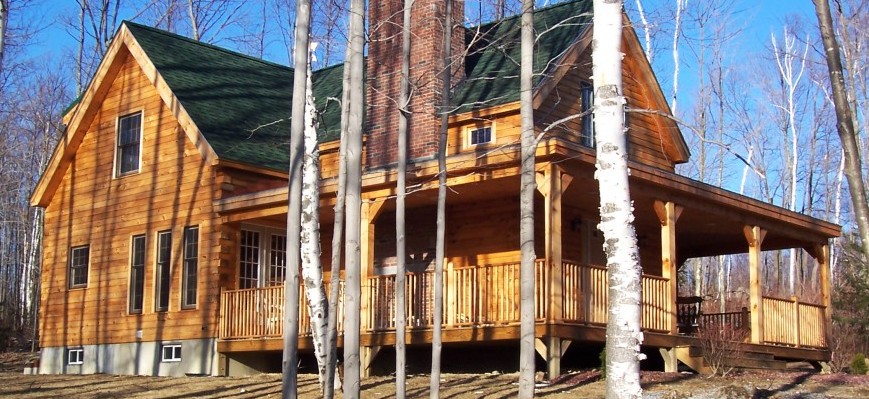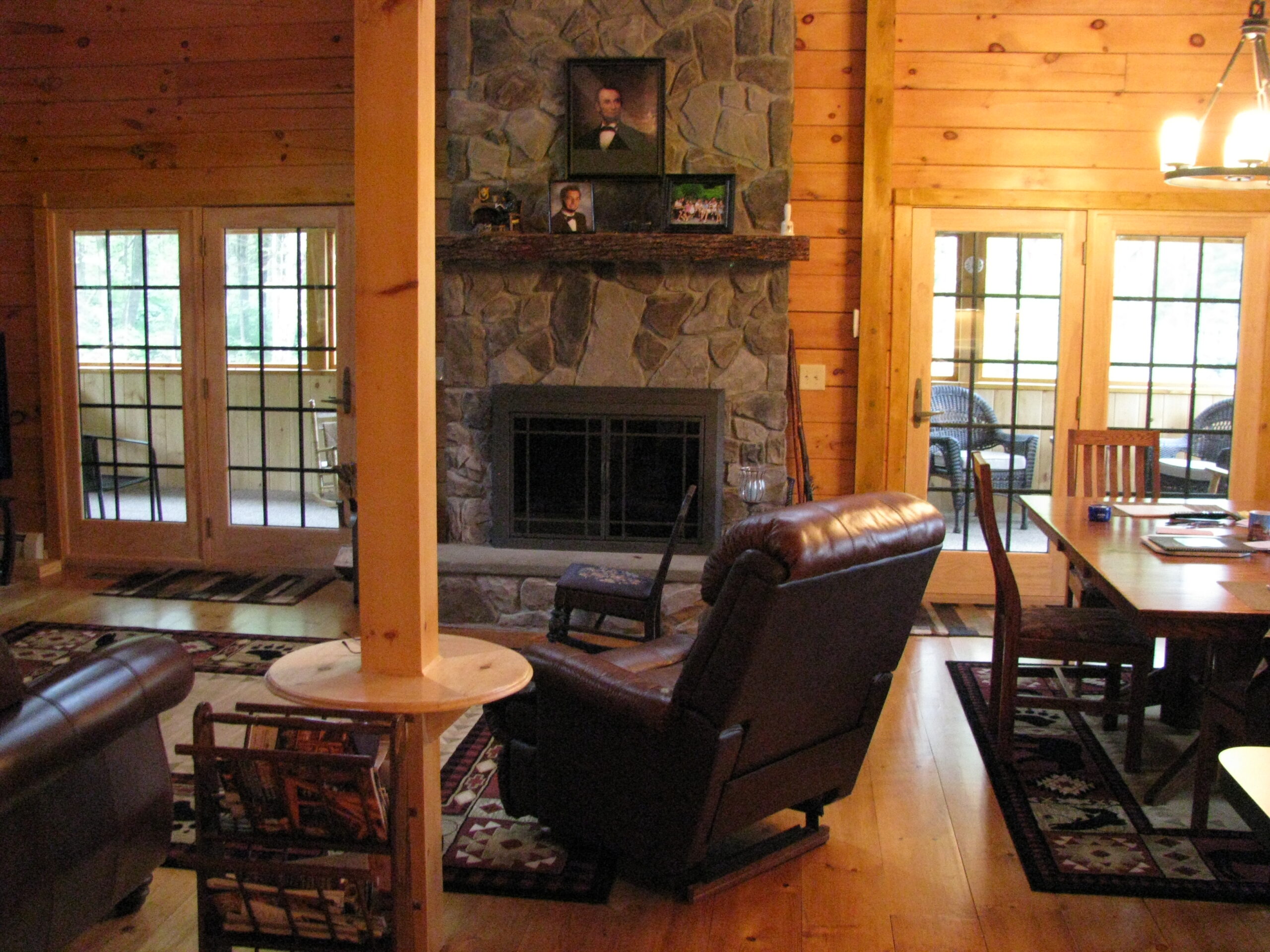 OUR EXPERIENCE IN LOG HOMES
Aurora Log Homes is more than just a business, it is a personal promise from our family to yours that we will build you a home that rivals the best in the log cabin industry.
With our 25 years of experience in the field, we always make sure to incorporate nature's natural beauty into every log home that we manufacture. Headquartered in Bath, Grafton County, New Hampshire, we are in the heart of the countryside, which has influenced our log home designs. We know the needs of country living, therefore durability, quality and energy efficiency are at the core of every plans that we offer. We strictly monitor for any log deficiencies at our very own Mill. If it does not meet our standards, it does not become a part of our production line. This allows us to construct superior cabins using the best wood that nature can produce.
Our passion is customizing log homes and we know that each family's needs are different. We have partnered with other companies that specializes in constructing, cabinetry, and more to make sure that we can construct a plan that fits the log home you have envisioned. We take a lot of pride in our craftsmanship and so does our affiliates.
We invite you to browse our plans and check us out on facebook for recent updates. Feel free to contact us with any inquiries and we will be more than happy to help you.